How to write an effective career summary in a resume? Resume Objective it's a short summary of your experience.
A career objective is still not a well-known part of a resume. Only a tiny amount of applicants uses it. However, it's an interesting way to make yourself stand out from hundreds of candidates for any position. The parts of your resume that stand out are what can get you your dream job. Or at least get you a job interview.

From this article, you'll find out:
How to write an effective career summary in a resume
How to improve your summary based on examples
Examples of well- and badly written career objectives
How to write a career objective without experience
Career objectives for various job positions (examples)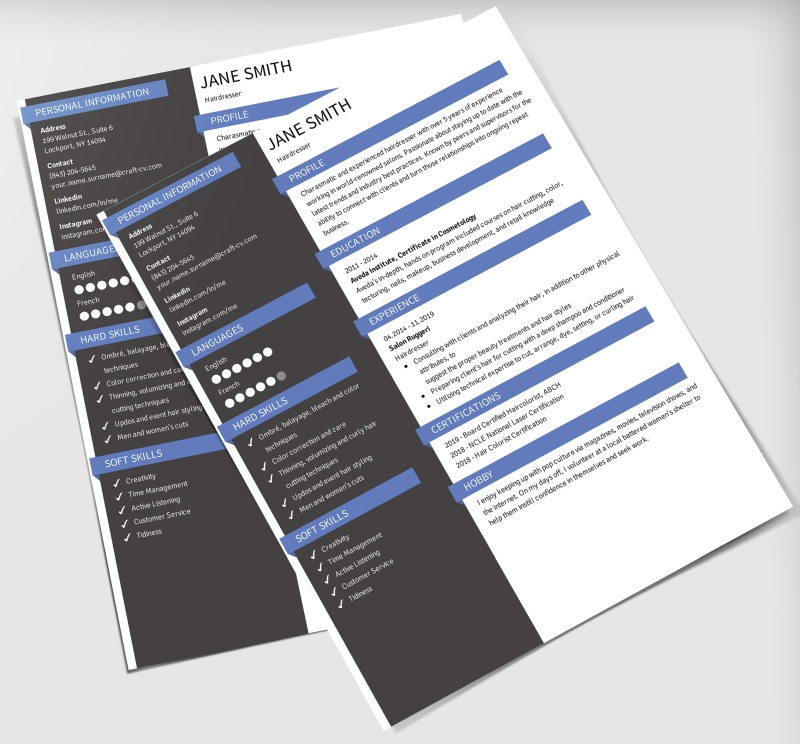 WHAT IS A CAREER OBJECTIVE IN A RESUME?
It's a short summary of your experience. This is why some call it a career summary.
A career objective combines our career goals and achievements. Those few simple sentences can change a resume a lot. A career objective can include skills, experience, and job ambitions.

Do you know that a resume's format can have an influence on whether you get a job? Read some tips on how to send your resume so that it stays how it was when you made it: Resume PDF or Word DOC — Best Format In 2023

WHERE IN A RESUME SHOULD YOU PUT
YOUR CAREER OBJECTIVE?
A career objective is placed at the top of the resume, right after your name and other personal data. A career objective shouldn't take up a lot of space. It's best to summarize the most important information in no more than 5 sentences. They shouldn't fit in more than 3-4 lines of text.


The section has many other names. The most commonly used titles are:
Career summary
Candidate's description
Career objective
About me


WHAT SHOULD A CAREER OBJECTIVE IN
A RESUME CONSIST OF?
A well-written career objective should contain:
which industry you're working in and for how long,
your biggest achievements. EG: won contests, an important client gained, making sales go up...
your good qualities and skills,
your job plans for the future,
reasons for applying to the company and what you have to offer to them.
A little tip! Tailor your career objective in a resume to the position you're applying for.

You can quickly and easily add a career objective to your resume in our resume builder. It will also give you access to resume templates you just need to fill, tips, and examples.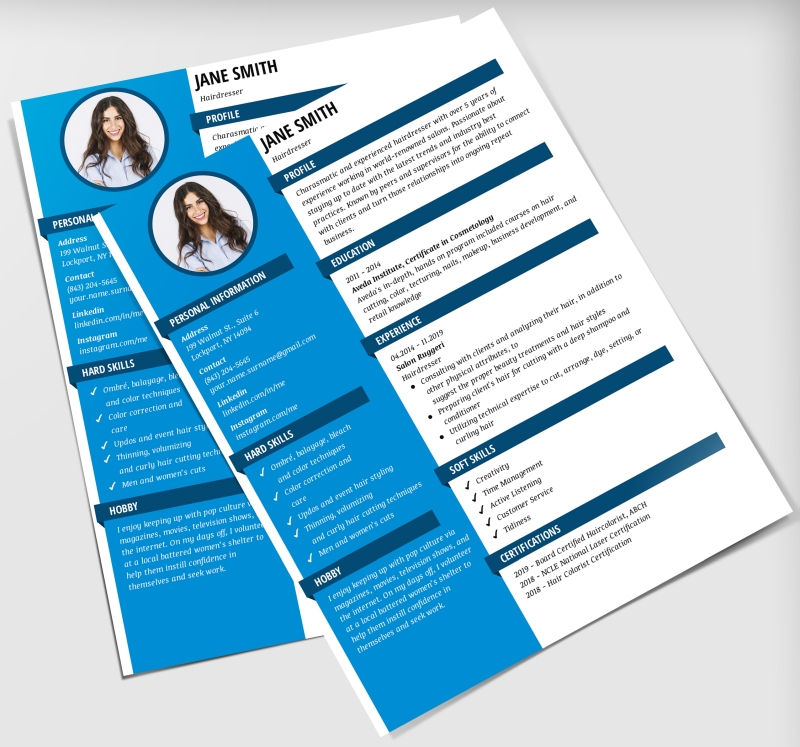 CAREER OBJECTIVE IN A RESUME - WHAT NOT TO DO?
One of the biggest mistakes you can make is placing a well-known quote in it. A recruiter may interpret it as a forced attempt to fill empty space in your resume. Even if you think of that quote as your life motto, save it for the interview.
A resume is supposed to represent you, not someone else. All the information you put in it should be only about you.
Other common mistakes in a resume's career objective section:
a greeting,
using information also present in the other parts of your resume,
writing too much, ending up with a short cover letter
overuse of superlatives
not mentioning what the employer gets out of hiring you
… and simply not including a career objective in your resume.

Example of a badly written career objective

Hi! In 2013, I graduated with a Master's degree in Finance and Accounting at Warsaw University. Then I worked at X as a junior accountant for 5 years. For the next 3 years, I was an independent accountant at Y. Currently, I am looking for new career challenges. I am a thorough and well-organized person, which is why you can count on me to always send in all documents on time, written as good as possible. Hiring me means adding yet another good specialist to your staff.
Example of a career objective for the position of a salesman:
I have 5 years of experience in direct and telephone marketing. I have always reached the marketing goals given to me. I will be perfect for a firm in which I would continue to have direct contact with the clients.
Example of a career objective for a secretary/assistant:
I spent the last 3 years of my career as a secretary to company X, where I contributed to organizing all documentation. The next step in my career that I have set for myself is helping CEOs in running the entire company.
Example of a career objective for the position of a graphic designer:
I have been a graphic designer for 5 years. In that time frame, I created graphics: around 100 for social media, 21 for sales catalogs. Currently, I am working on improving my visual brand identification. In your company, I could create catalogs fitted for visual identification.
Example of a career objective for the position of a social media specialist:
In my 5 years in agency X, I managed profiles of 17 clients. I was responsible for creating posting schedules, in charge of organizing post ad strategies, supervised the moderation team. In your company, just like in my previous one, I would approach the content to be posted with the utmost attention and publish only the type that is guaranteed to fulfill the objective.

HOW TO WRITE A CAREER OBJECTIVE IN YOUR RESUME
WITH NO PREVIOUS WORK EXPERIENCE? + EXAMPLE
If you're a student or freshly out of school, you can still write your career objective to stand out. Remember that you have to highlight things other than experience. First and foremost, include your abilities. Provide arguments as to how the university path you've chosen relates to the position you're applying to. You can also mention voluntary work or previous internships.
Example:
While studying, I spent one semester in Germany as part of the Erasmus project, which allowed me to improve my second foreign language. I am convinced that my proficiency in English and German will help with working for foreign clients.
Remember! A career objective's place is right at the top of the resume. However, leave writing it for the very end. Thanks to that, it will be easier to choose the most important parts of your resume.
Want to write a resume that fits your employers' requirements? Check out our new guide: How long should a CV be? What is the ideal CV lenght? [+Tips]
CAREER OBJECTIVE IN A RESUME… FINAL TIP
If you include a career objective in your resume, it will be the first thing the recruiter sees. It will show how determined you are to find a job and highlight the most important parts of your job experience. Therefore, add it immediately and improve your chances of getting a job!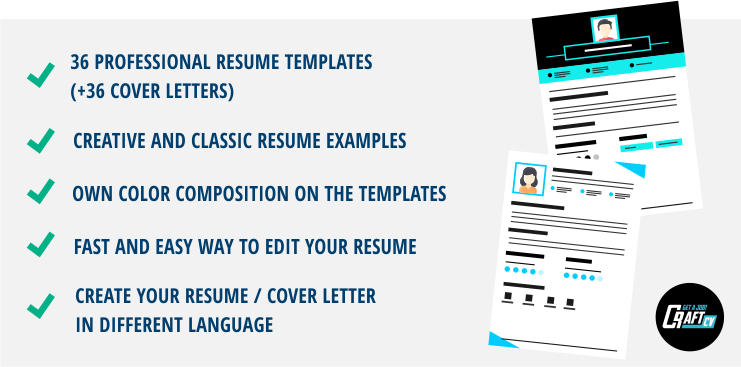 Suggested Reading: