Beautician cover letter. Example of a cover letter for a person looking for a job at a beauty salon. Write an effective cover letter for a beautician! See what to write to get hired! Example template and tips.
BEAUTICIAN COVER LETTER EXAMPLE - FULL TEXT VERSION
Write an effective cover letter for a beautician! See what to write to get hired!
Example template and tips. A cover letter for beautician position decides the outcome of your job application. If your cover letter is not eye-catching, the chances of your resume being read or you being called for an interview are slim to none.
Warning! This cover letter for a beautician should be treated only as an example and inspiration. Don't use it as a "ready-made" response to a specific job offer.
Warsaw, 20th of September 2021
Anna Nowak
Grzybowska street 100/100
00-132 Warsaw
E-mail:abc@gmail.com
Phone: 000-000-000
Company XYZ
Human Resources Department
Piękna street 8/2
00-111 Warsaw
Dear Sir/Madam (if unknown)
/ Dear Mr/Ms (full or only last name),

I offer more than (…) years of experience in the cosmetics industry. It has become my passion and eventually, I turned it into a job. This is why I believe I am a perfect candidate for the position of abc in your company xyz.

What values and skills will I bring to your company?
As a cosmetician, I specialize in professional cosmetic procedures. Aside from a job, the topic became my passion. This has contributed to positive opinions from customers of my previous workplaces.
Knowledge and a pro-client approach are very important in this position because they often expect professional advice. This is why I always think about how to best choose my actions to fit the customers' needs.

I also always focus on providing the best quality of service and making clients feel safe during cosmetic procedures. In many beauty salons, lack of knowledge exposes clients to risks of infections or allergies. Before every visit, I ask questions that help me pick the right cosmetics.
As a beautician, I have cared for the best quality of service for … years. Knowing trends in the beauty industry lets me raise my qualifications. I also like to take part in training courses.

I am also characterized by my innovative approach to my tasks and … (skills highlighted in the job advert). Thanks to always remaining calm, I handle moments of crisis that require full professionalism very well. In the position of … (job name from advert), I would like to use and improve those traits even more.

What are my biggest career achievements?
While working at a similar position in beauty salon XYZ, I noticed that our offer doesn't include the most popular procedures. After going through the right courses and gaining professional knowledge, I introduced the procedures into our offer. This raised interest in our salon by 25%.
Thanks to this, I was able to go through additional workshops which allowed me to make things even better.
In both my personal and professional growth, I focus on improving qualifications. I have graduated in … (name of major) from … (name of university). In my … years of experience, I have participated in professional courses such as … (modern methods of doing eyelashes, for example). That motivated me to do my tasks and duties even better.

I use previously learned cosmetic techniques effectively and am open to learning even more. I try to use my experience in every firm that gives me a chance to improve. This is very important in the industry.

I am hoping for a job interview to be able to present the benefits that come from hiring me as a ... (name of position) in your firm.


Yours Faithfully (if writing to an unknown person)
Yours Sincerely (if you know the name of the person who will read this),
(Full name)
Remember that a beautician's cover letter should answer:
why you're applying for the position in this specific company.
why you think you are the best candidate for that position.
Cover letter form:
Start writing the cover letter after the resume
Don't copy information from your resume
DO NOT SEND the same cover letter to a few employers for different positions
Write what position you're applying for and why you'd like to work in that company. (Show how you can help the employer. Try to describe only skills and experience that are important for the new position)
If you're replying to an advert, make references to the qualifications from it
Include information about the duties you've had at the company you worked for
Ask for an interview
Remember to make the contents of the letter true and convincing. Let it reflect your experience. Imagine that the letter is a tale about your career and a subtle advertisement that convinces the employer to get to know you better.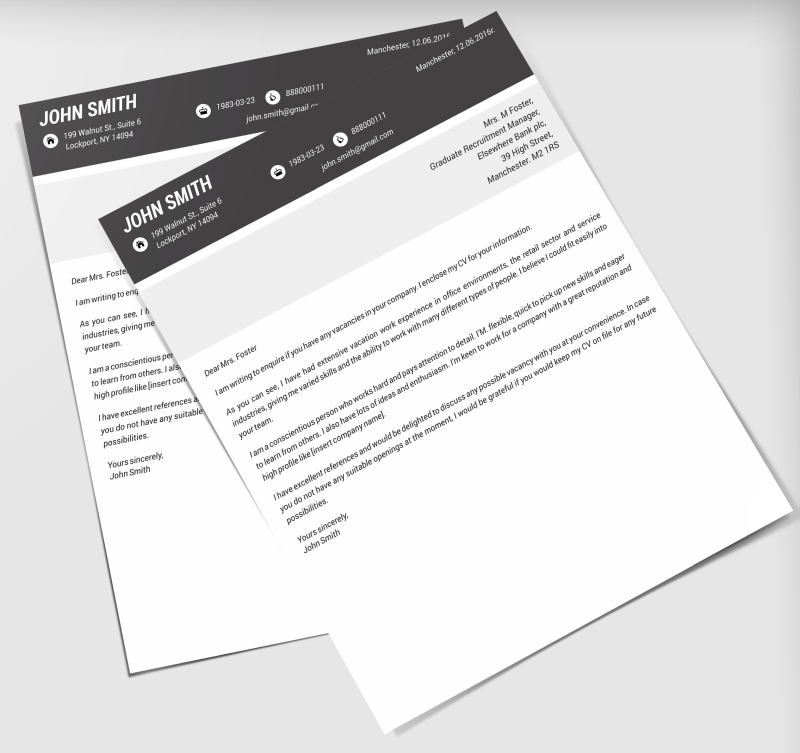 COVER LETTER FOR BEAUTICIAN — A FEW USEFUL SENTENCES
Introduction:
In response to the ad on [insert website name here], I want to apply for the position of…
I got acquainted with your offer for the position of… with great interest.
I would like to present my candidacy for the position of…
I have obtained the information that you need a…
It is my pleasure to present my candidacy for the position of… in...
Body:
I have four years of experience gained in positions such as…
Master studies allowed me to gain theoretical knowledge in…
During training, I have expanded my knowledge in… thanks to which…
As I gained more experience, … have been added to my duties.
I can offer: (4 years of experience…, … skills, knowledge in…)
At my previous work, I got to prove my… (specific skills? Traits?)
I am characterized by my…
I worked at… for nearly 5 years.
In my 3 years of work, I learned…
In my career, I had to deal with…
Ending:
If you are interested in my candidacy, I will gladly discuss it at an interview.
I will gladly attend an interview at a time and place that is convenient for you, and present my candidacy personally.
… and personally present my skills and achievements.
I encourage you to read my resume which has detailed information about my experience and coursework.
If my application documents interest you, I will gladly accept an invitation to a one-on-one interview.
It would be my pleasure to accept an invitation to a job interview.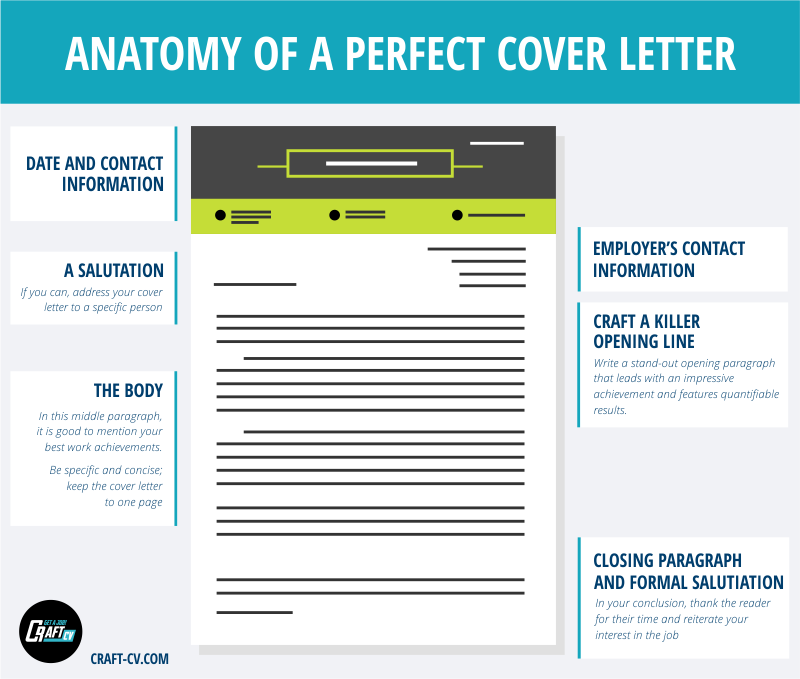 WHAT IS THE PERFECT LENGTH OF A BEAUTICIAN'S COVER LETTER?
Remember that the shorter the letter is, the better. The best cover letters don't have more than 250 words. Focus on the most important parts of your work experience.
Don't describe things you like about the firm you're applying to.
Don't write about what you can learn if you get the job
Don't repeat all parts of your resume.