cv template PANDORA
A properly prepared CV notably increases the likelihood of being invited to an interview – it is not a secret for anyone who has tried to apply for a job. In order to be able to properly show your skills in a creative and innovative branch of industry, choose the CV Pandora template.

Pandora will surely make you stand outfrom the crowd. Its unusual structure and intriguing use of colors will undoubtedly draw the attention of a recruiter. The template is both unique and presents information in a clear and transparent fashion.
Template in question is characteristic thanks to a simplistic content arrangement and comprehensibility
It is also dynamic and original thanks to the utilization of innovative graphic elements
This professional CV template is intriguing thanks to its simplicity and transparency

CREATE AN EFFECTIVE CV and cover letter
---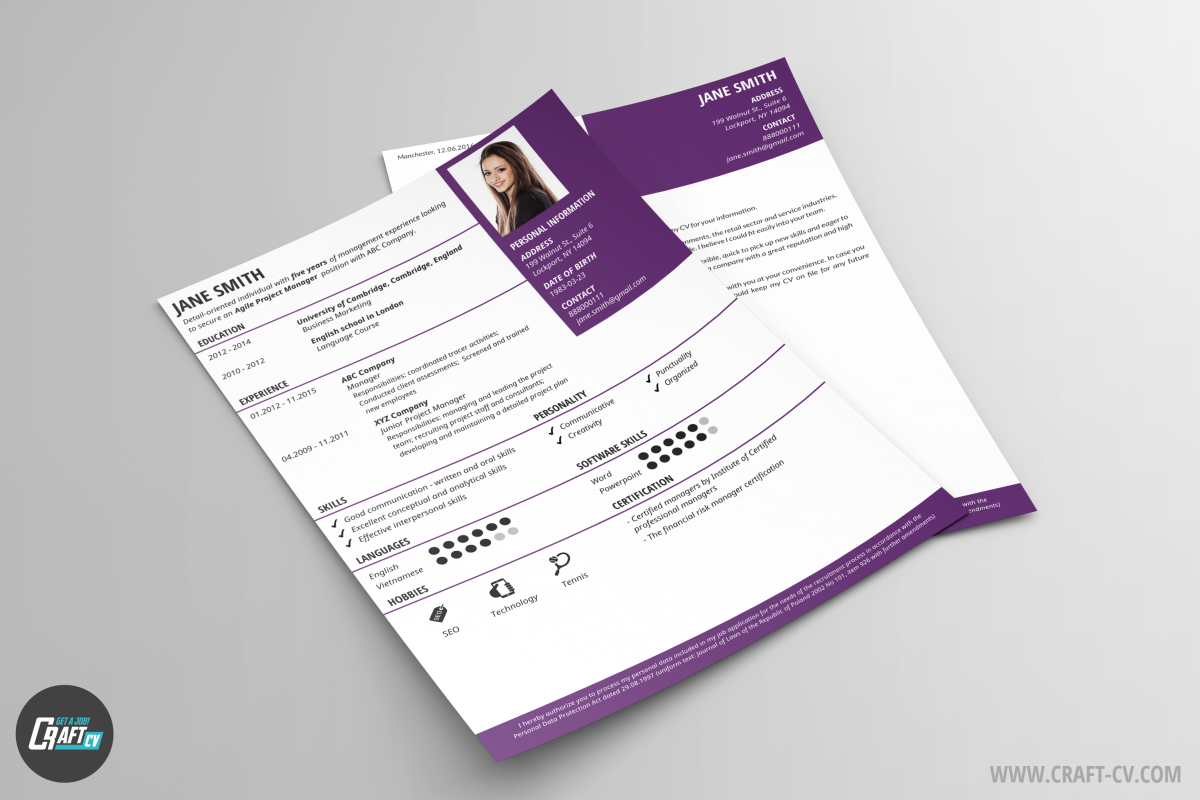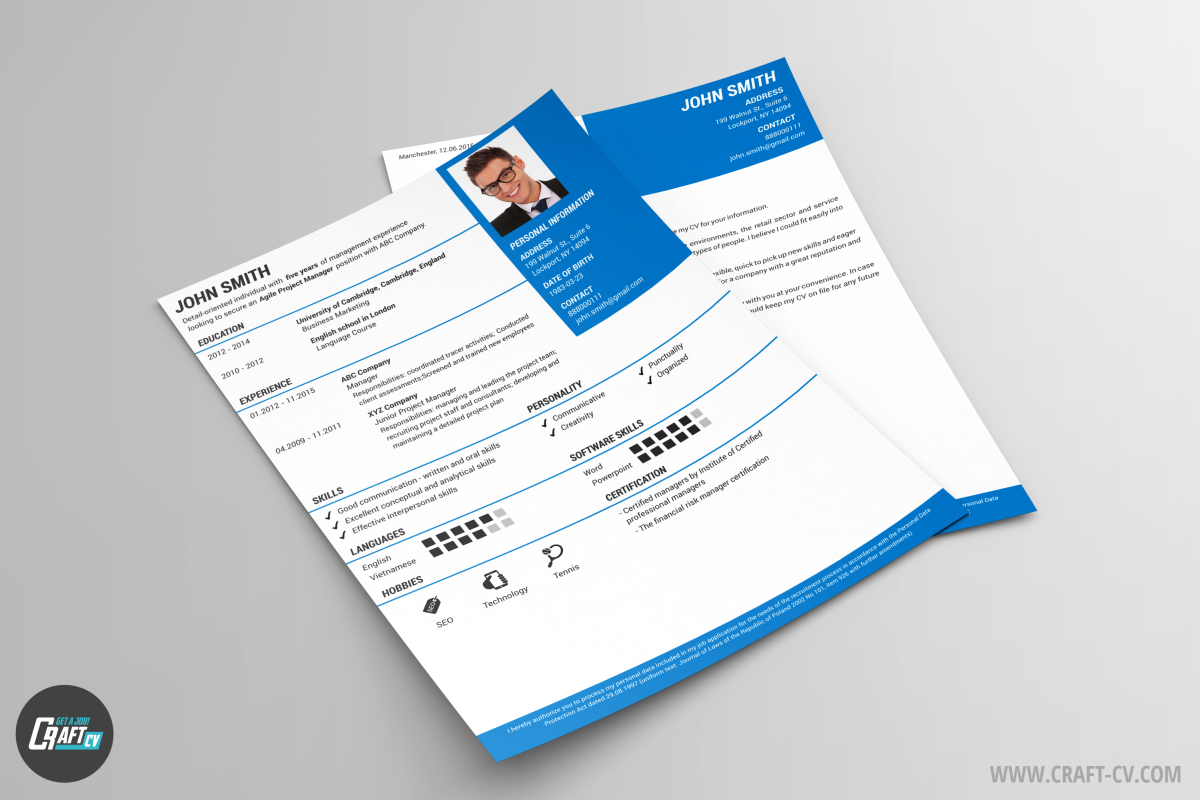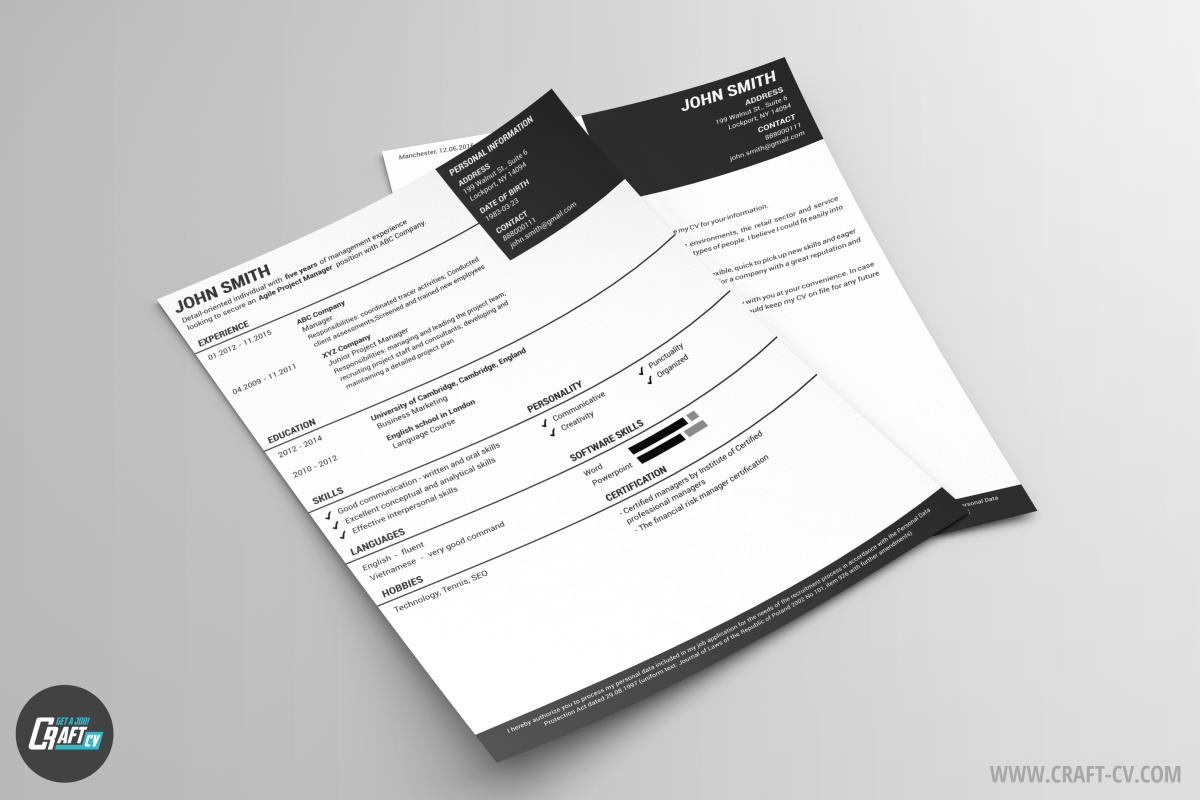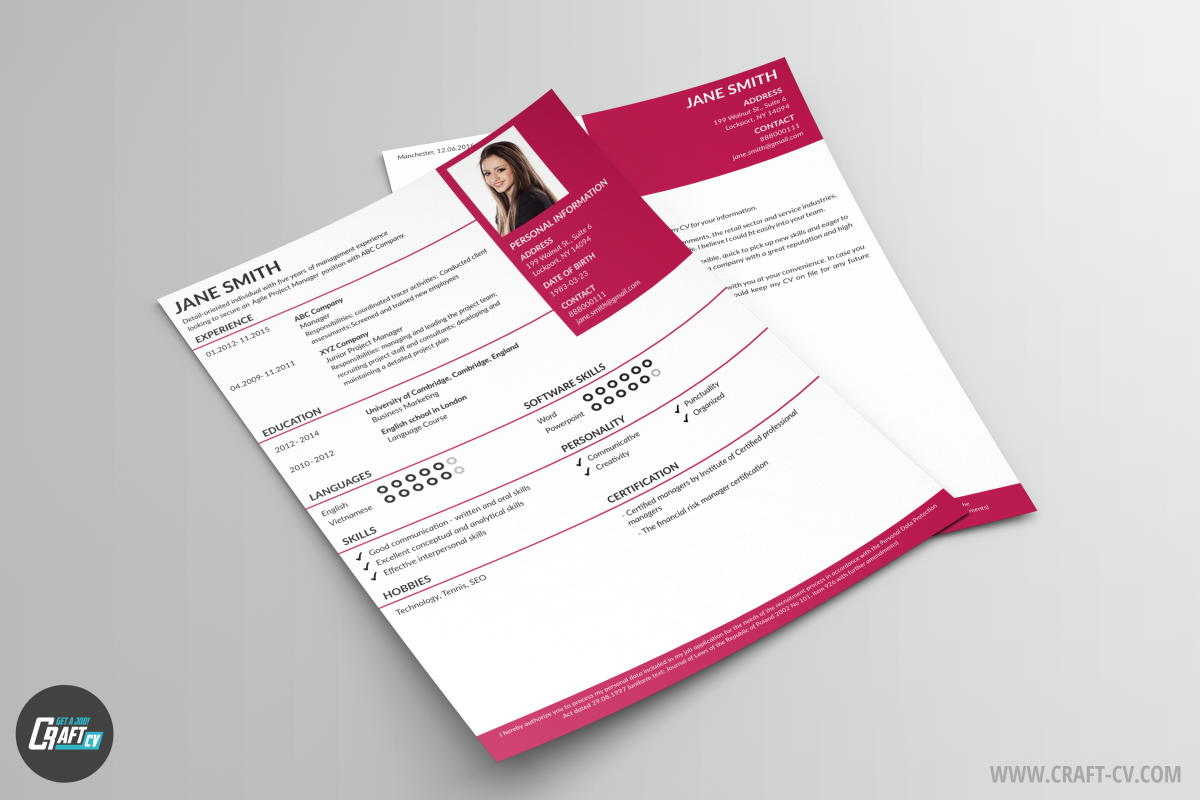 The CV sample Pandora project is exceptionally universal and may be taken advantage of by individuals with both poor and vast professional experience.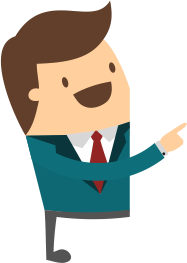 Create a Free Account
Sign in
Recover password