cv template ORACLE
How to combine creativity with decent content arrangement and its transparency? Oracle is one of the most intriguing and exquisite templates in our CV Creator. It is great for creative applicants looking for a job that could capture the individuality of the candidate.
Numerous colors and interesting layout make it possible for the interested individuals to express themselves better while creating their own CV. By choosing this template, you can be sure that it will be noticed during the recruitment procedure.
Thanks to the combination of tradition and innovative design, the template will be suitable for individuals looking for a job in a creative branch of industry, as well as for other specialists.
Intriguing arrangement and modern colors add originality to the CV and make it possible to present information
CREATE AN EFFECTIVE CV and cover letter
---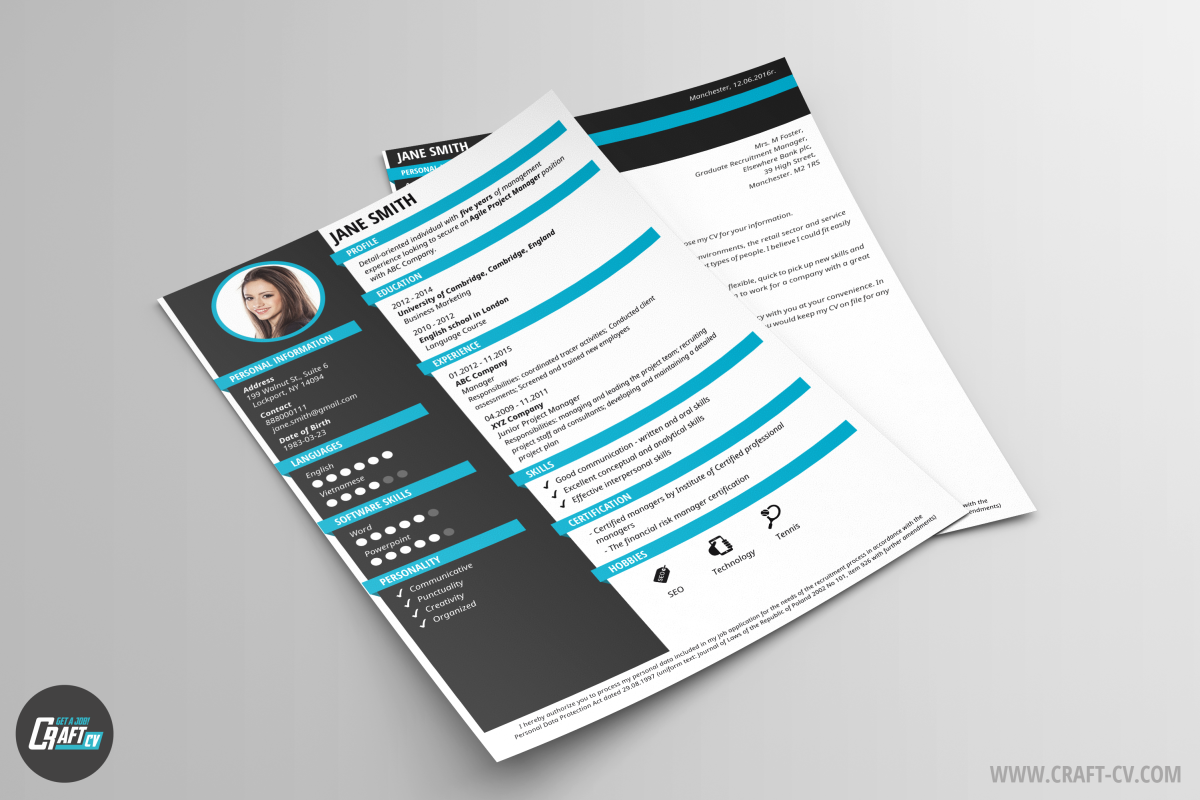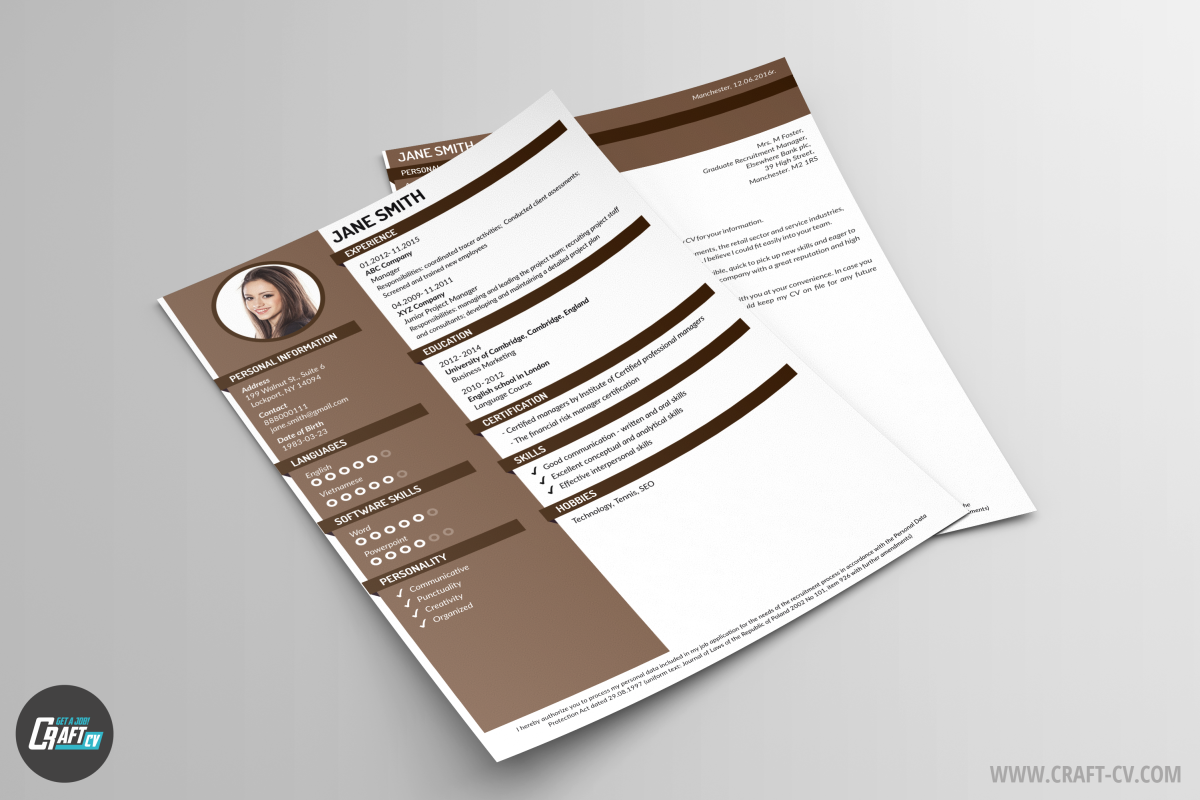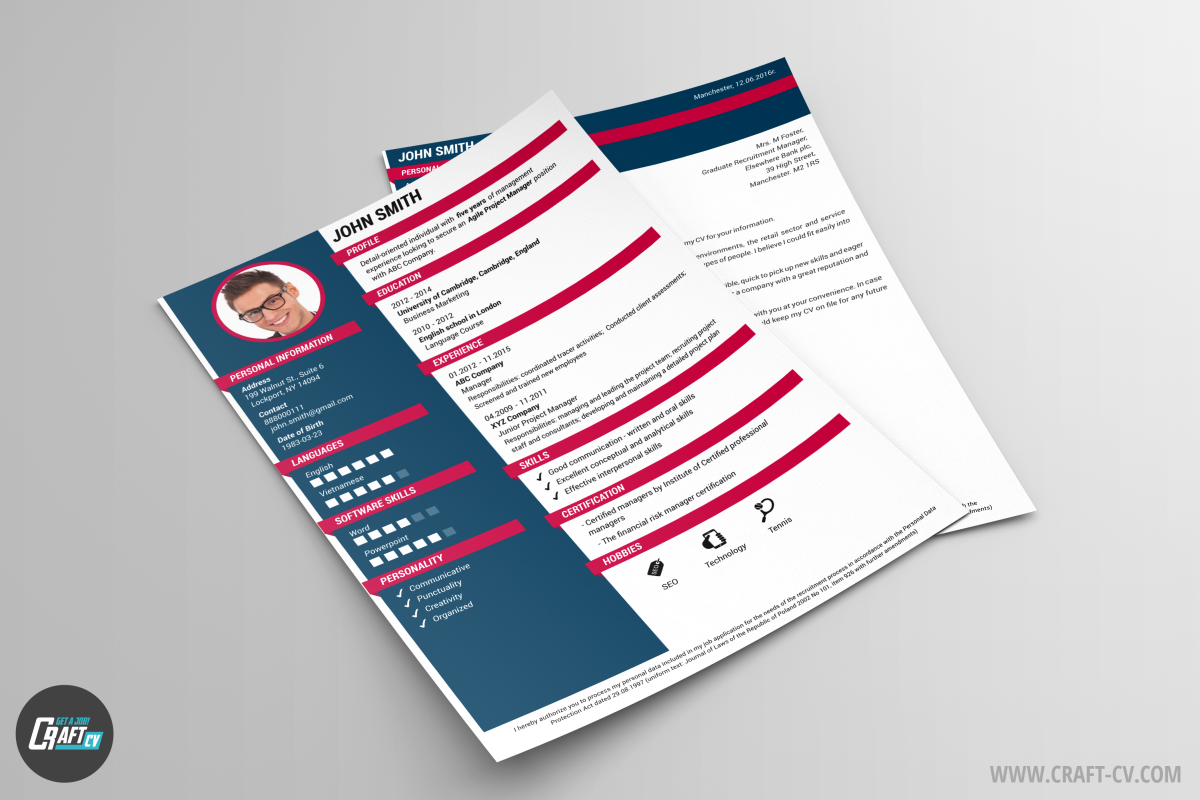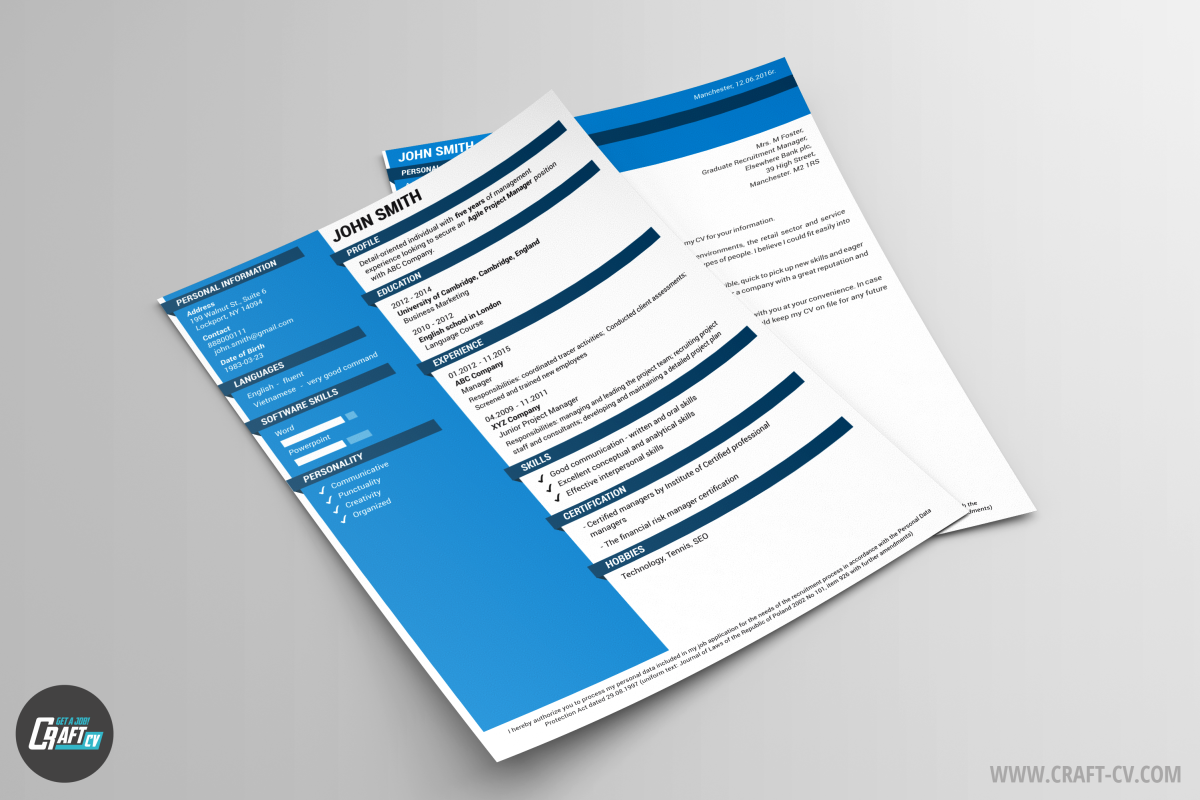 The CV Oracle is not as universal as Clariss or Whisper are, but it will surely highlight your creativity and unusual approach to life. The template will suit every branch of industry, especially those which value professionalism and creativity of employees.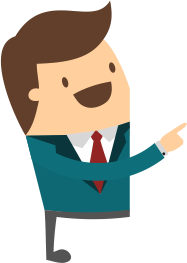 Create a Free Account
Sign in
Recover password