cv template GLORY
Would you like to intrigue a recruiter by presenting him or her a set of professionally-looking application documents? Pieces of information that are presented in the Glory CV template are clear and aesthetically pleasing. They are nice to read and to look at. While choosing the CV Glory template, you show yourself as an innovation-oriented and professional person who knows how to make a good first impression.

Glory is available in eight color versions. Choose the one that suits the job you have been dreaming about the most. You may also check how the Glory CV template fits your cover letter. Such a set of documents will surely make you stand out from the crowd and overshadow your competition.

Glory CV template is alluring thanks to its simplicity and transparency
Content is comprehensible due to the utilization of two-column design
Elegant and modern CV version

CREATE AN EFFECTIVE CV and cover letter
---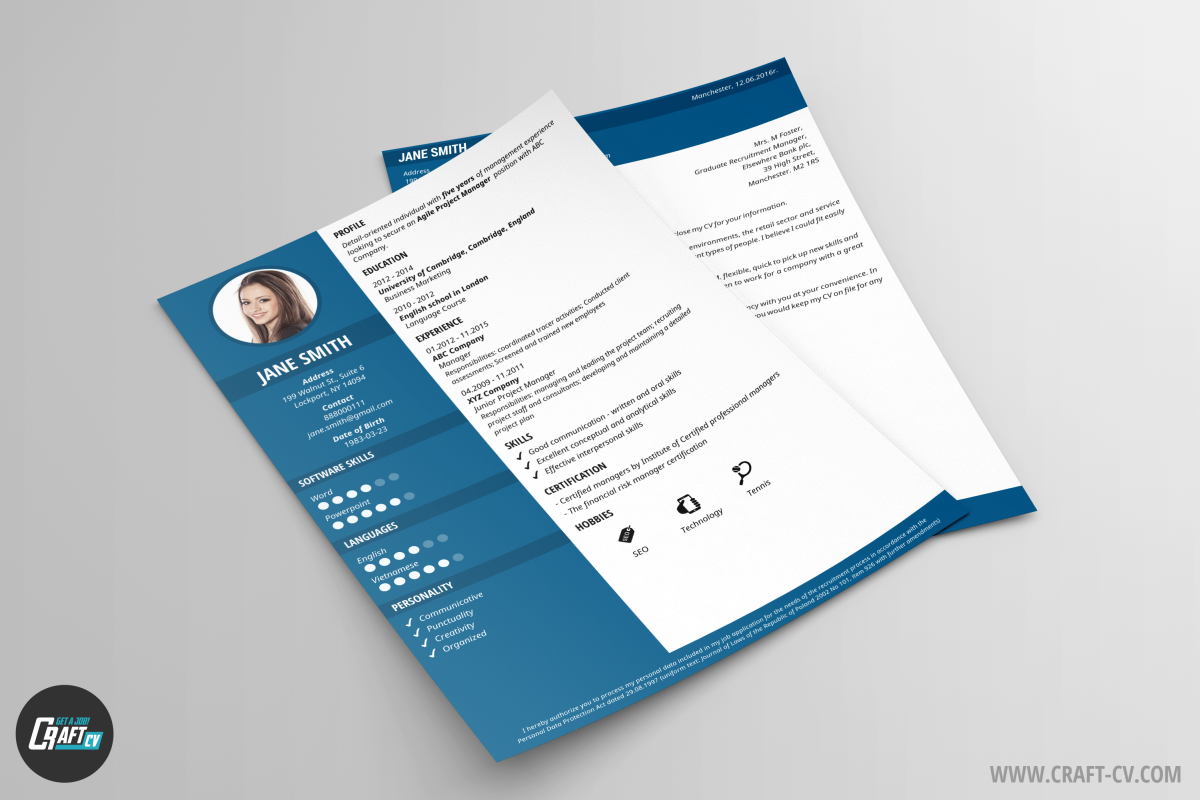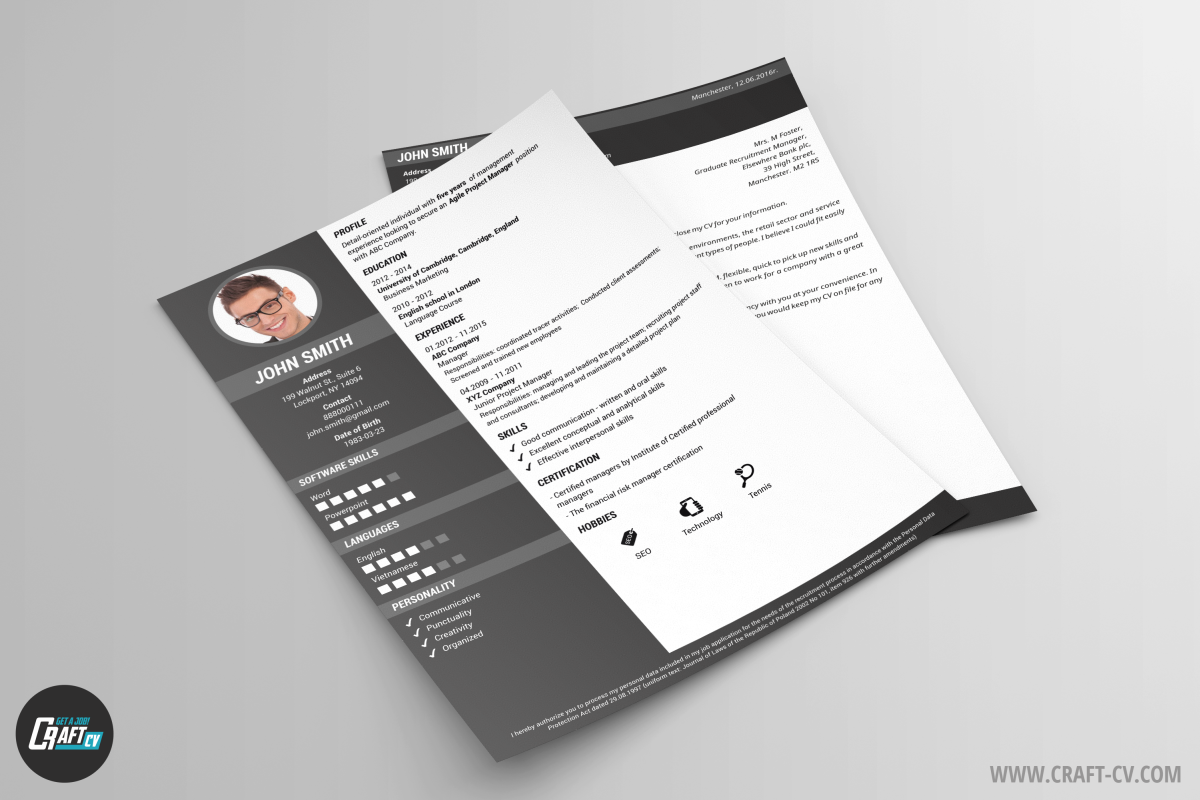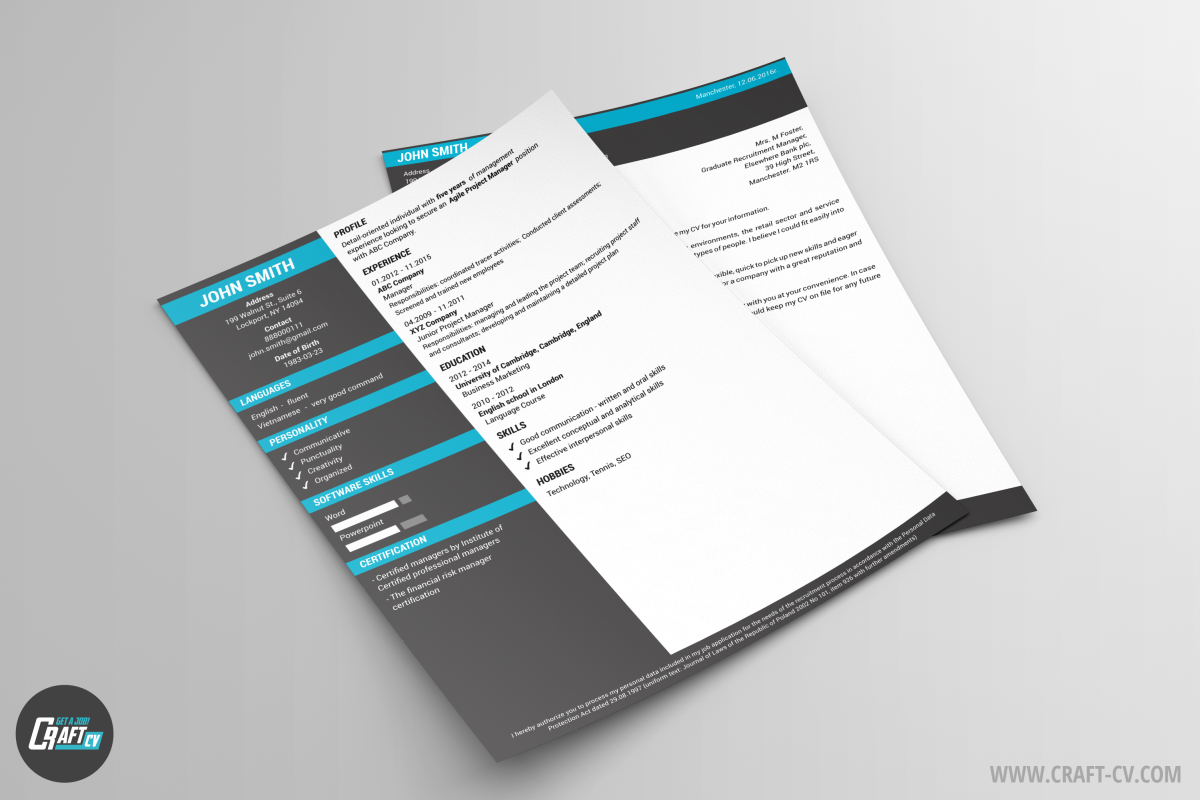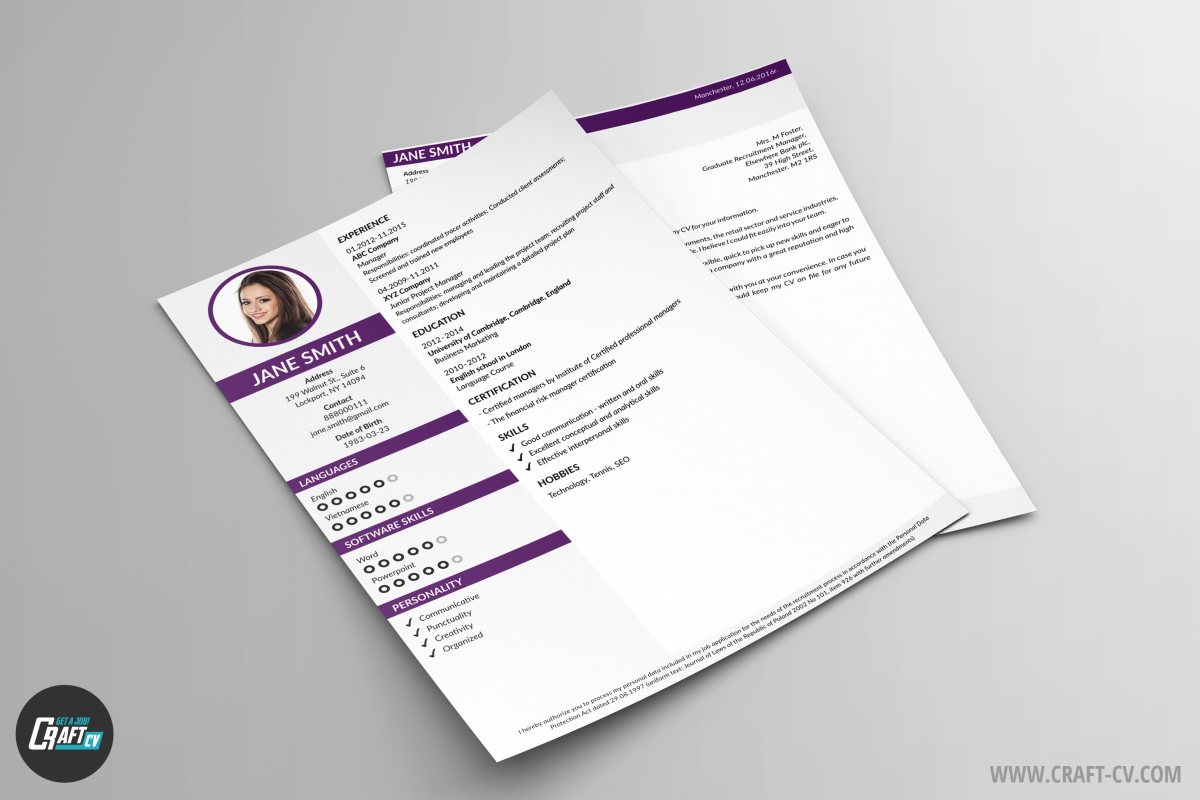 Glory is perfect for all the individuals applying for office, accounting, and marketing-related positions.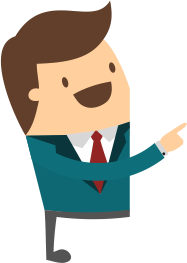 Create a Free Account
Sign in
Recover password