cv example FORCE
It is not a secret that the first impression is the key while applying for a job. This CV example has been created with individuals not willing to use ordinary solutions and reoccurring motifs in mind.

This CV sample has nothing in common with a classic Curriculum Vitae – it includes intense colors, extraordinary graphic elements, and superb design. The picture of the candidate is located in the center, showing the boldness and self-confidence of the applicant. There is also a lot of space for comprehensive description which can be taken advantage of to enumerate one's strengths.
CV example perfect for individuals starting their adventure with creative branches of industry
Intriguing layout and innovative colors add to the originality of the project and help presenting information about the candidate

CREATE AN EFFECTIVE CV and cover letter
---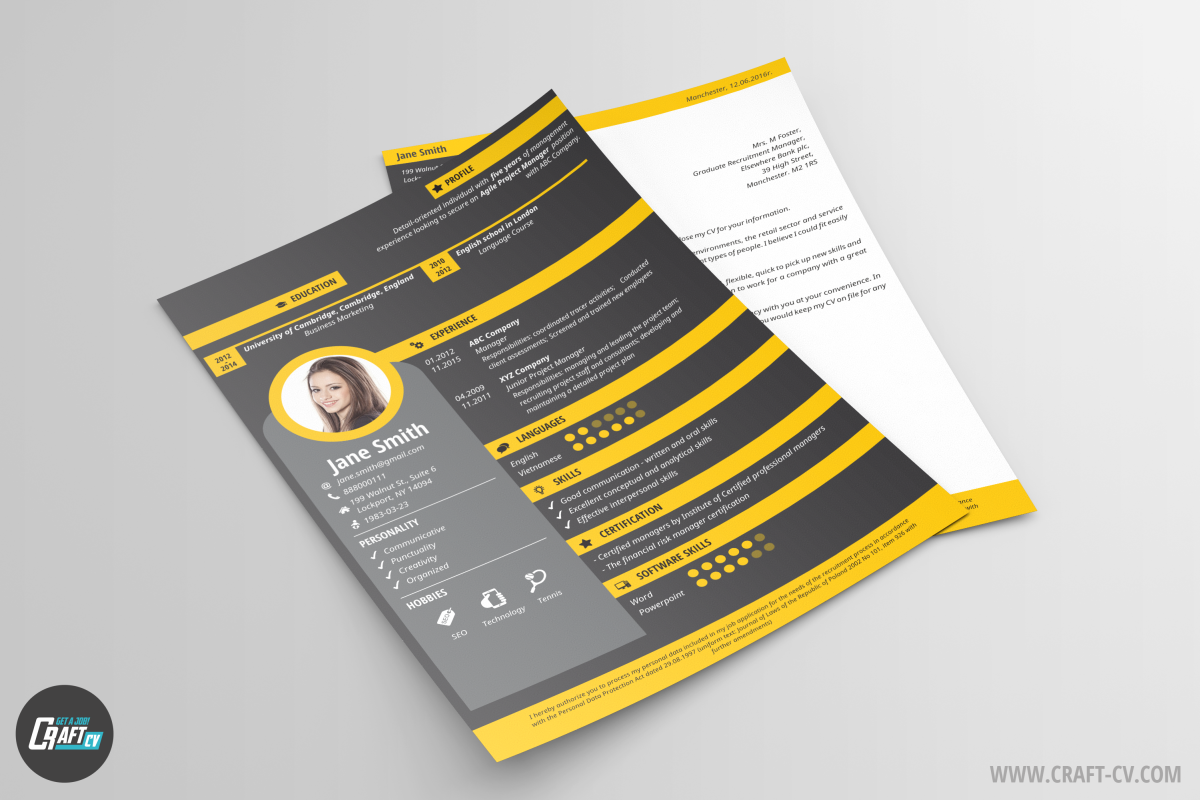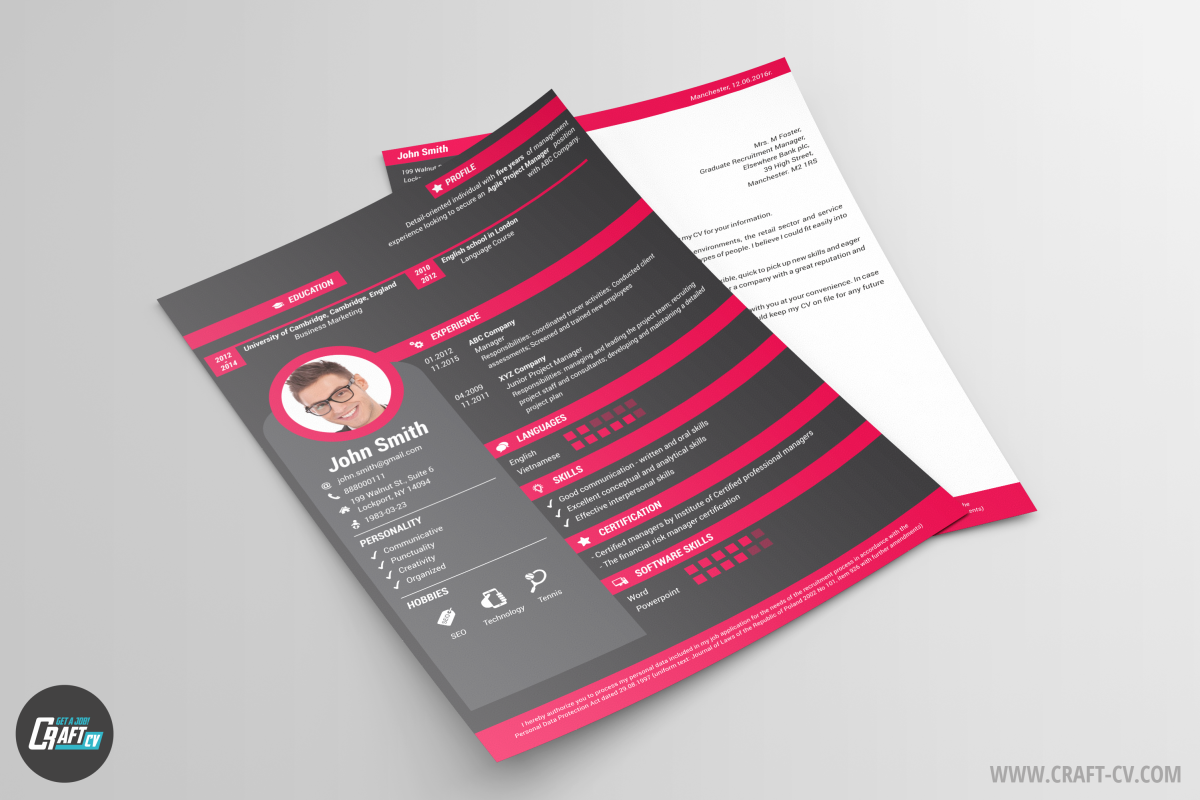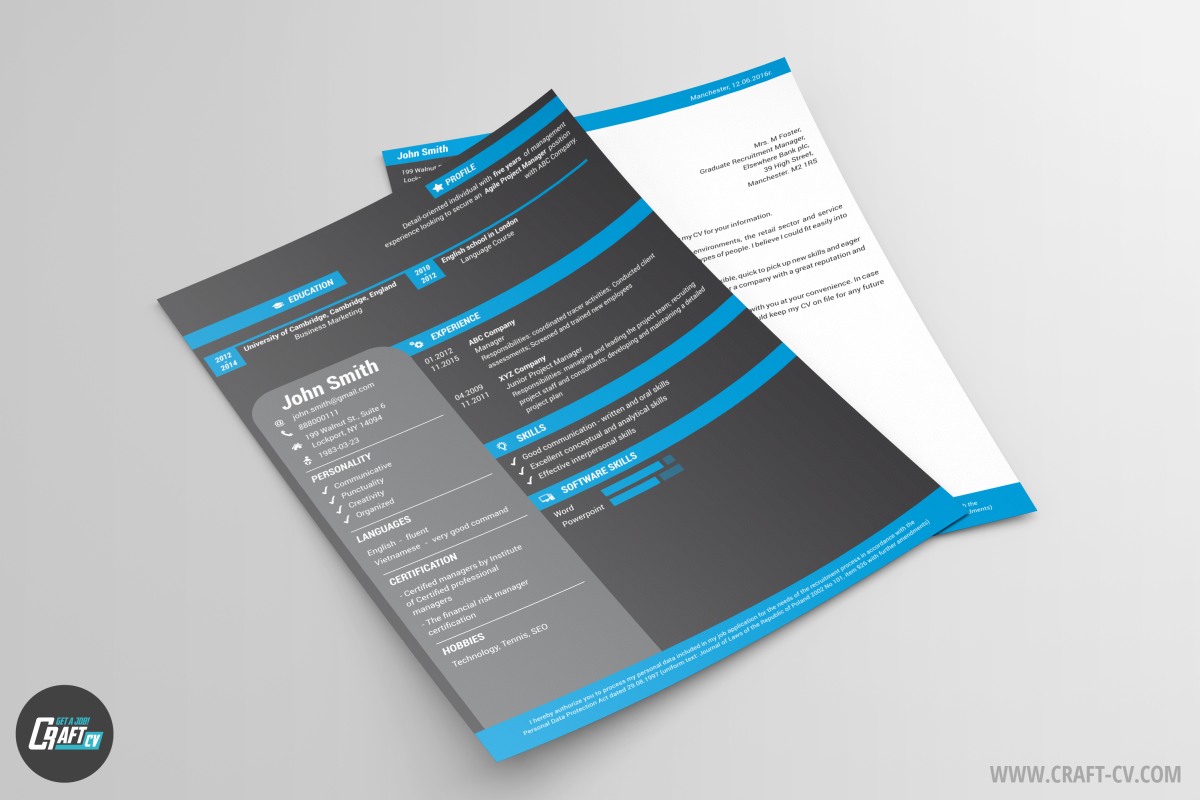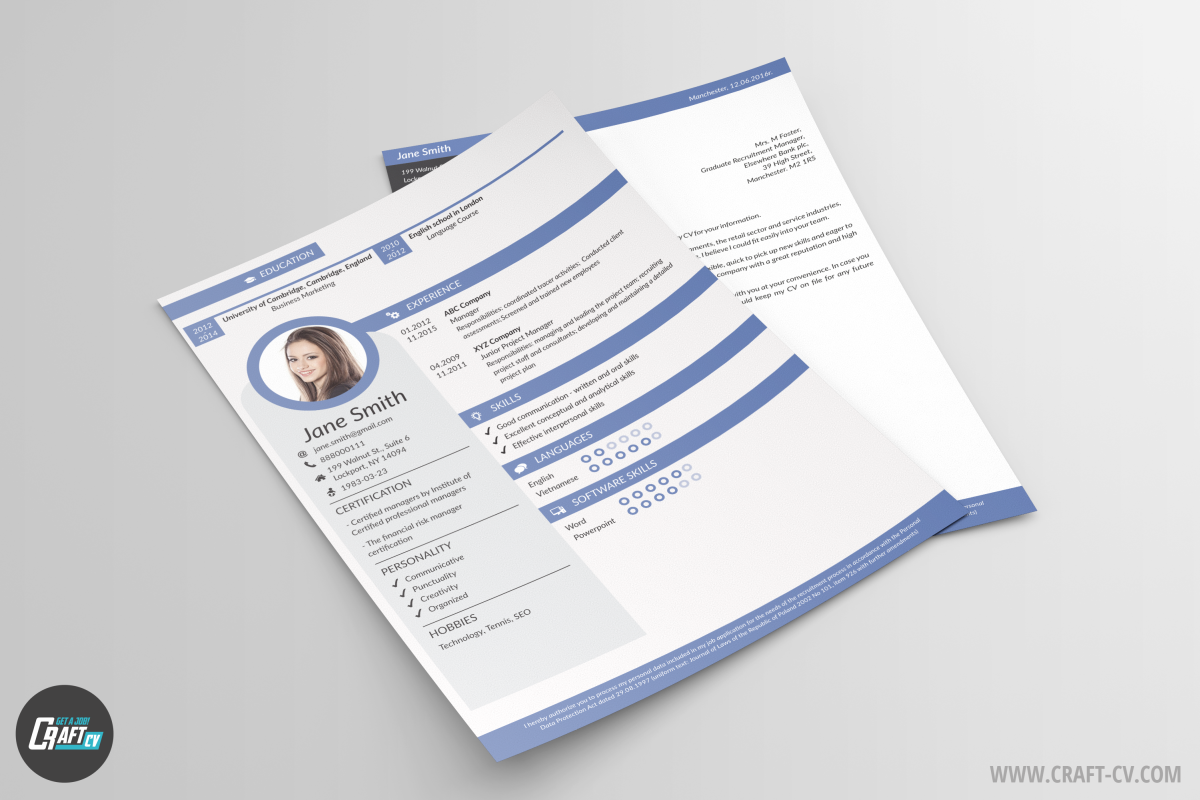 This is surely not a CV example that is suitable for everyone. Nevertheless, it will surely win the attention of a prospective employer. The Force template is recommended to individuals interested in creative job positions, who are not afraid to break the rules and indicate their worth.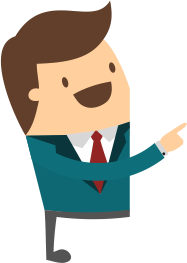 Create a Free Account
Sign in
Recover password