free resume sample ORB
Resume Orb sample is a very universal one. It is suitable for almost every position one can apply for. It is transparent, comprehensible, as well as innovative in nature.

Add a cover letter to your Resume and make it correspond with the Orb Resume template. Check out the gallery below, in which 4 chosen color patterns and various layouts are presented.
Key information about the candidate are presented in a straightforward and clear mannerSuitable for almost every candidate
Classic and simplistic Resume layout
After logging in to the website, this Resume sample will be available for free
CREATE AN EFFECTIVE resume AND COVER LETTER
---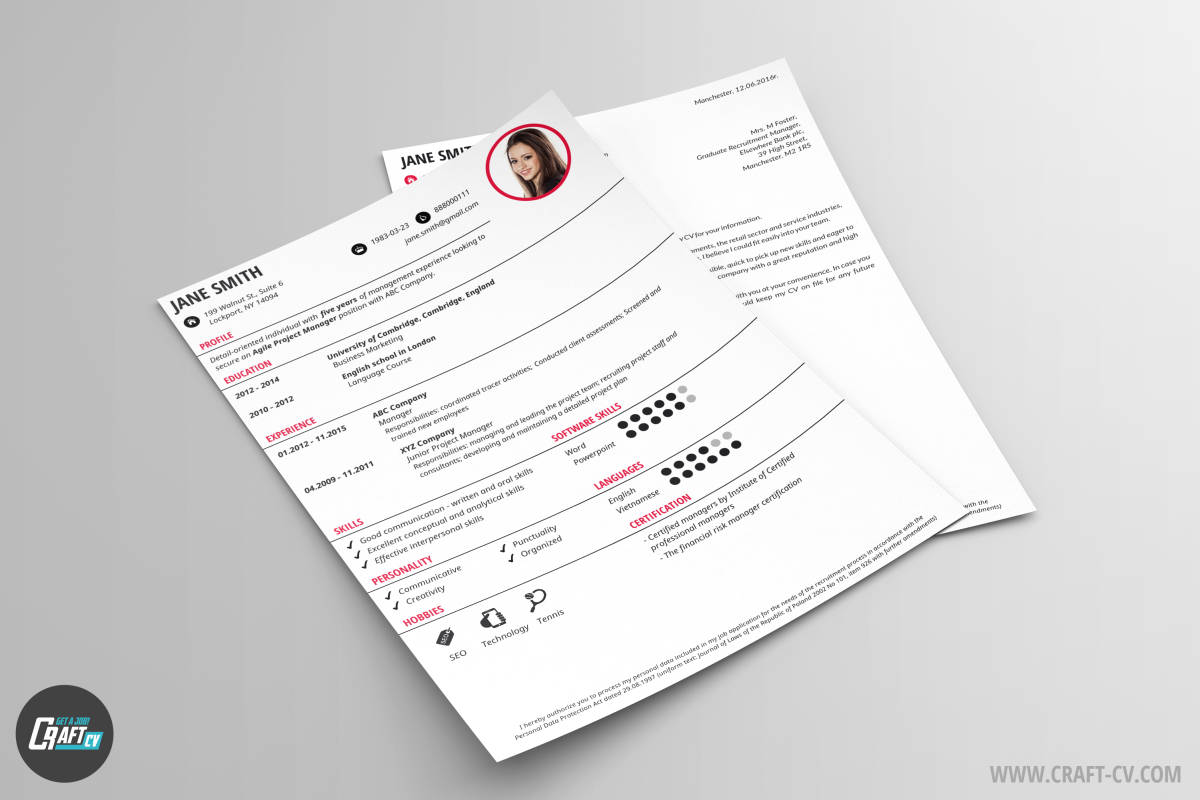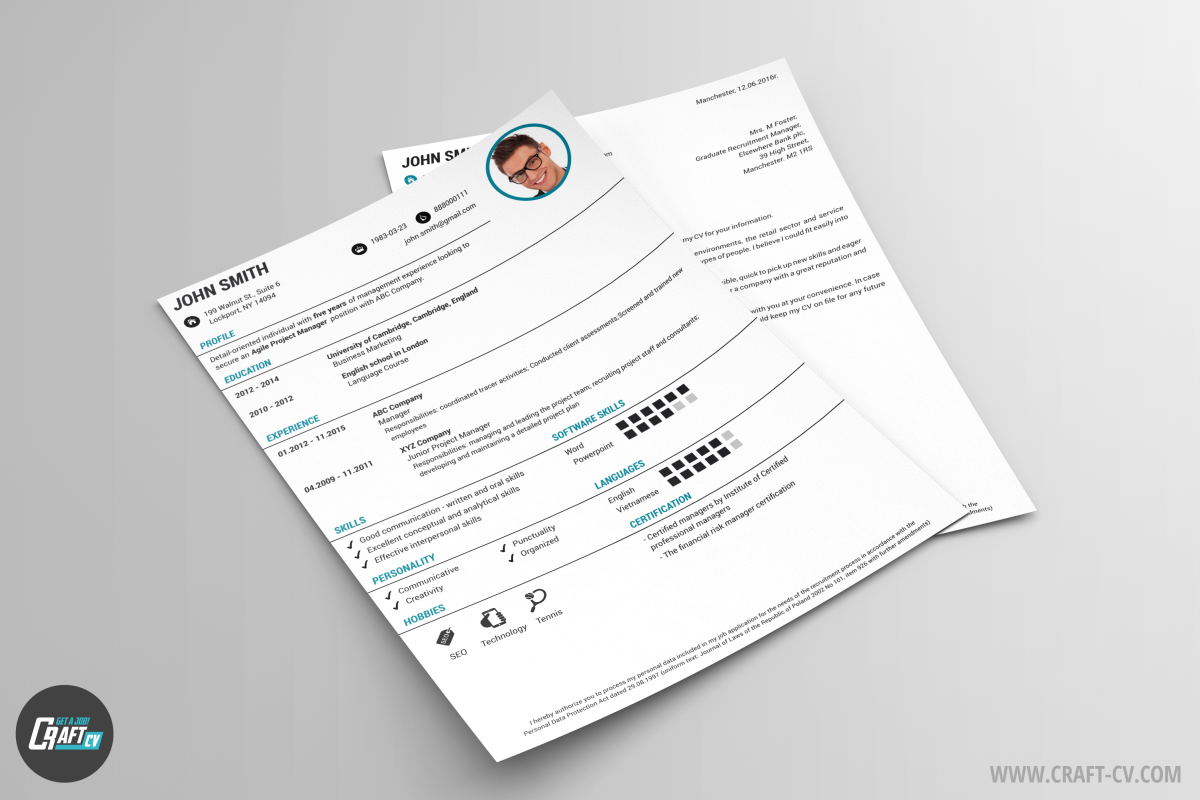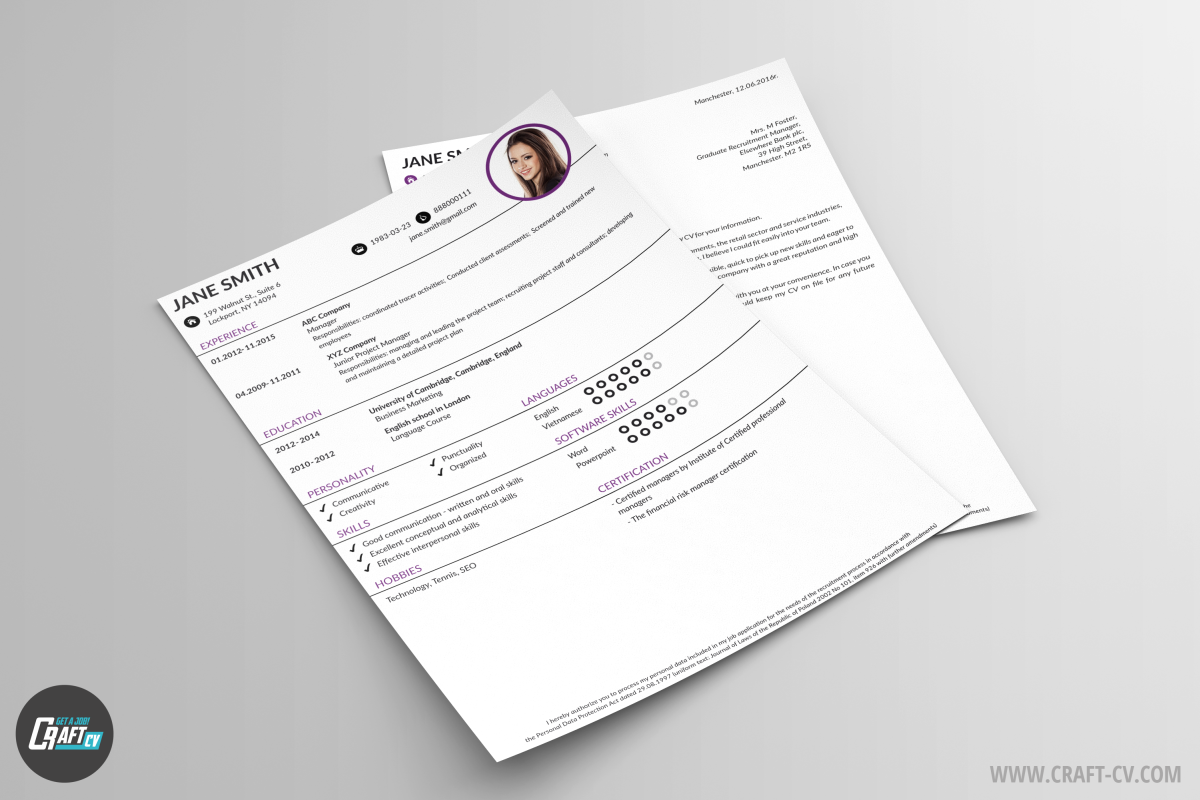 This Resume template will be a perfect basis for individual looking for a job where conscientiousness, meticulous approach, and trustworthiness are of utmost importance.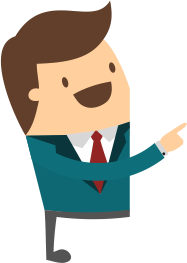 Utwórz konto
Logowanie
Odzyskiwanie hasła