EASY TO USE CV BUILDER!
BEST CV TEMPLATES IN THE INTERNET!
CREATE CV
YOU CREATED 1292220 CV'S WITH US!
THANKS TO YOU WE CAN STILL DEVELOP NEW FEATURES!
FIRST IMPRESSION IS NOT A MYTH!
The recruiters spend on average 5 - 7 seconds looking at a CV.
Don't waste your chance - use our CV Builder and get noticed right away!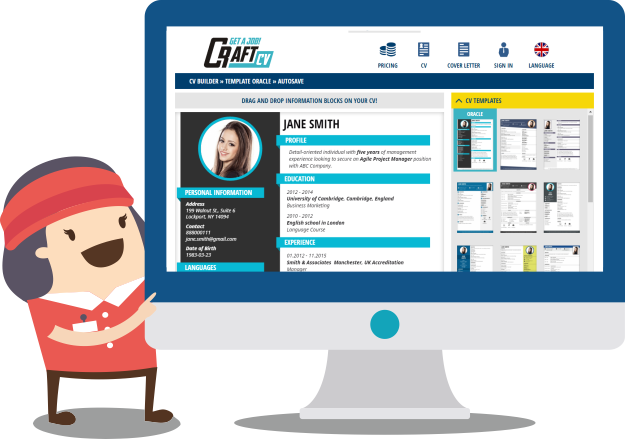 36 UNIQUE CV TEMPLATES (+36 COVER LETTERS)
CREATIVE AND CLASSIC CV examples
8 COLOR VERSIONS PER TEMPLATE
FAST AND EASY WAY TO EDIT YOUR CV
CREATE YOUR CV/COVER LETTER IN DIFFERENT LANGUAGE
ALL YOUR DATA IS SAFE WITH US
go to cv builder
STAND OUT FROM THE CROWD
The right cv template will get the attention you need. Impress the recruiter
with a creative design to get the interest growing!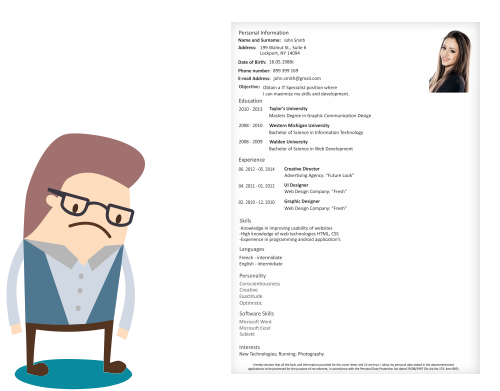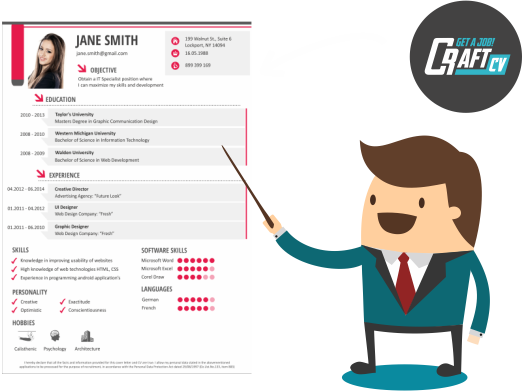 CV is the best way to show the recruiter how much you care about
your professional image and how innovative you are. Take good care of the grammar
and spelling, this shows you are fully involved in the job seeking process.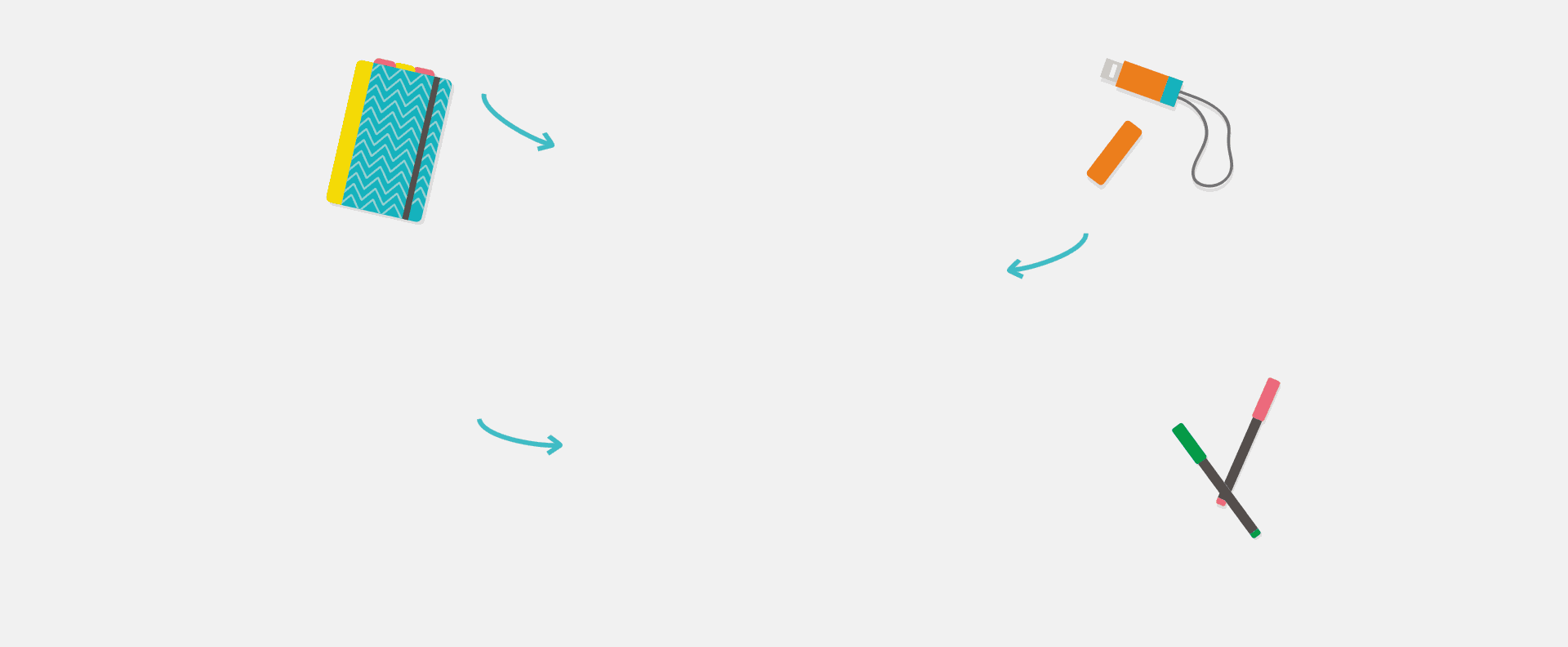 WHY CRAFTCV?
SAVE YOUR TIME
You can create a professional cv in just few minutes.
Saving time is a important factor for someone who is looking for a job.
EASY AND INTUITIVE
We analyze our users behaviour to adjust the interface to their needs.
CraftCv is intuitive and fun to use! You don't need any graphic program skills, or additional software.
Our Cv builder works in your Internet browser, and is always up to date. All the information you write down
are automatically saved to our server - so you will never loose a thing!
PICK YOUR CV EXAMPLE STYLE
(CREATIVE, MODERN, CLASSIC)
Our CV Maker enables you to choose any CV sample in real time.
This means you can change the cv template any time you want! Pick the CV example that fits your future job
- it is important to research the company needs before you send them your PDF file!
CREATE AN EFFECTIVE CV
Register your free account and test the CV Maker.
Our CV Examples were created by graphic designers,
and are accepted by hr specialists.
CREATE AN ACCOUNT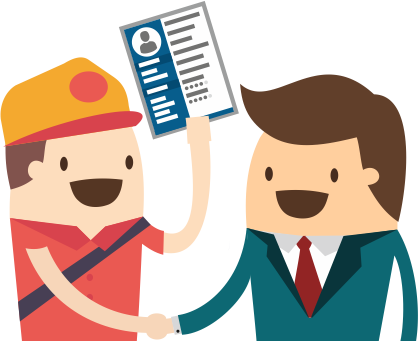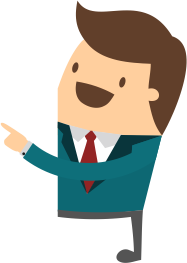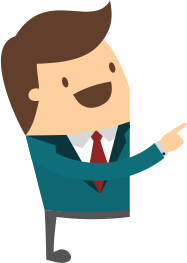 Create a Free Account
Sign in
Recover password